Emily Carr Pilgrimage
A video: students of the Emily Carr University make a winter morning pilgrimage to the grave site of their school's namesake, and Canadian painter, Emily Carr, in Ross Bay Cemetery, Victoria, Canada. Post-respects coffee at Cafe Fantastico in Cook Street Village.

Ed. note: best espresso I've maybe ever had. Also: below, an image of Carr's 'original' grave marker, installed by the Victoria Historical Society in 1963, though not seen in the video.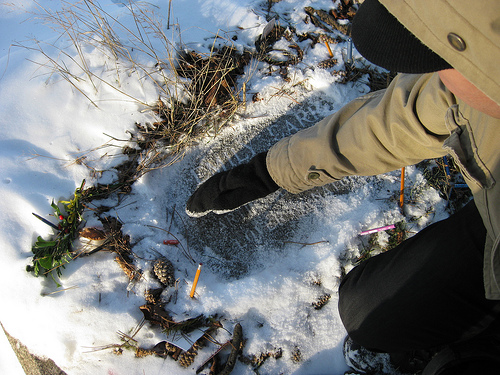 Hamza and Tobias paying their respects: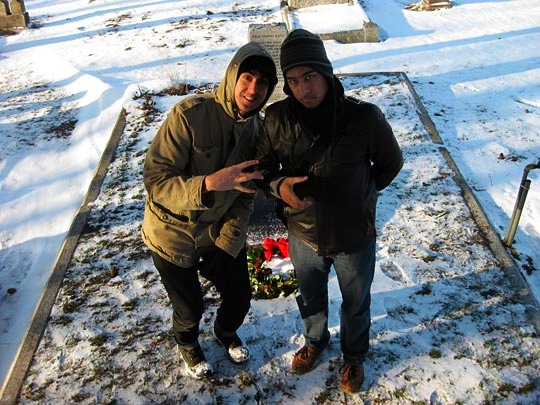 Related: